Our Services
Power & Utility
Offering Trenching, Cable Installation, High Voltage Termination, Transformers, Conduit and we are Pre-Approved Contractors for Service Providers.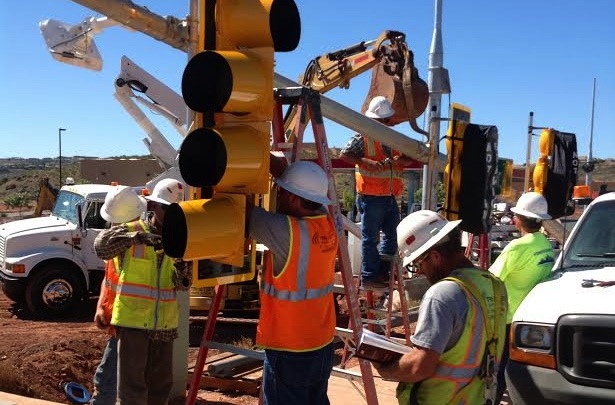 Highway
Traffic Signals, Detection Loops, Conduit and Cabling, NID Devices, Street Lights, UDOT Approved, CCTV, and ATMs.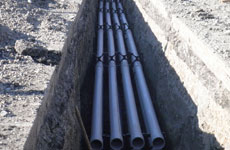 Fiber Optics
Conduit, Fiber Blowing, OTDR Light Source Testing, Cable, Fusion Splicing, Testing Reports.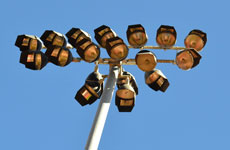 Commercial Buildings
Electrical Installation, Parking Lot Lighting, Service Calls.